Softball - Sundays - Spring - Merrimack Valley MA (Andover) Softball · Co-Ed Merrimack Valley
Accepting Team Players Only
MonTueWedThuFriSat
Sun
3:00pm to 10:00pm
10 v 10 COED
Team Fees

Regular

$75.00

per player
Free Agent Fees

Regular

$75.00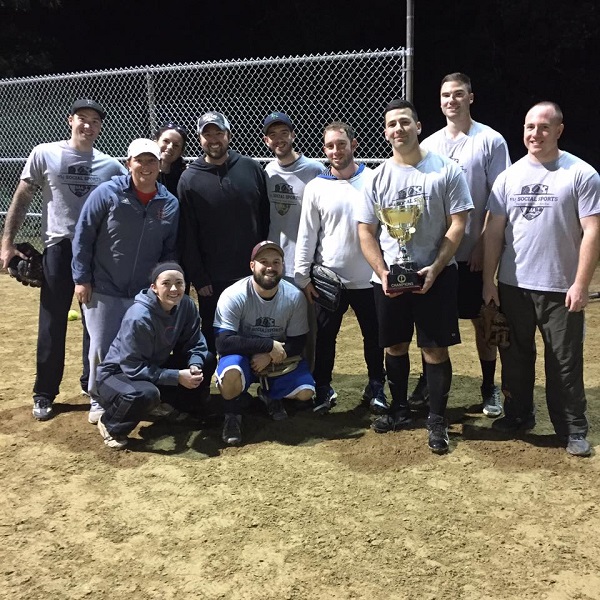 Come and join us for our Sunday Coed Softball League in the Merrimack Valley!
League Information
This league will play on Sundays between 3 PM and 10 PM. Most games will be played between 5 PM and 10 PM.
Games will be played at Recreation Park in Andover, or other fields if needed.
This season will consist of 8 regular-season games and playoffs for the top-seeded teams in the league! Some Double-headers may be included in the league.
This season may be extended due to inclement weather cancellations.
Team Roster Format
This league is coed.

This league plays 10 v 10

Teams are required to have 3 players of each gender in the field, and in the batting order.
MERRIMACK VALLEY SOFTBALL RULES